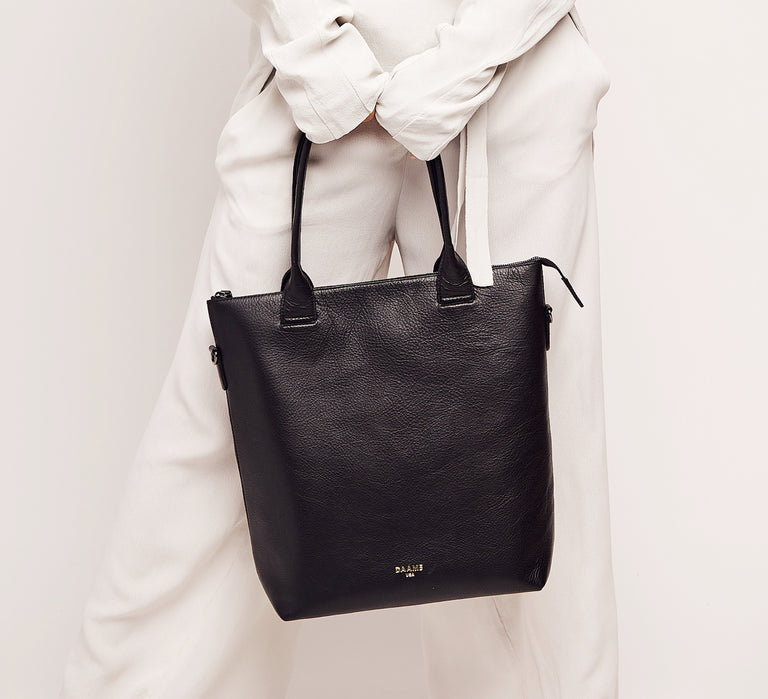 MAKING-OF
We started our design process by discussing wish-lists and pain points with fellow professionals. The feedback was unanimous.
I use my bag for work and its perfect! It has a separate pocket for my laptop and a few additional smaller pockets so I can keep everything organized. Also, it just look really chic and I feel put together.
Elena B. | Everest Laptop Bag
Love love LOVE this bag. Well made, soft, sturdy and functional. Under arm strap and cross body strap make it easy to carry and versatile. I've been looking for a bag like this for months!
Melissa K. | Midi Laptop Bag
NOTE:
All discounted items are final sale.